Reading the Fine Print: Understanding What Stays and What Goes When Buying A Home
Posted by Sarah Davila on Friday, June 16, 2023 at 10:49 AM
By Sarah Davila / June 16, 2023
Comment
When you step into your dream home, it's easy to assume that everything within those walls comes with the package. However, the reality is often more complex. In real estate, it's crucial to understand what is included and what isn't. Here, we unravel the mysteries behind common items that can lead to disputes between buyers and sellers.
1. Appliances:
The rule of thumb is fixtures stay, personal property goes. Anything permanently affixed, like a built-in dishwasher, is included. But free-standing appliances, such as refrigerators, are usually taken by the seller unless specified otherwise. While the law outlines fixtures, local customs vary. A knowledgeable real estate agent can guide you based on your area's norms.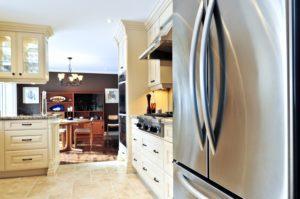 2. Window Dressings:
Drapes are personal property, while rods and attached window coverings are fixtures. However, agreements about leaving window coverings are often negotiated. It's crucial to specify "existing" window coverings in the contract, ensuring you get what you expect.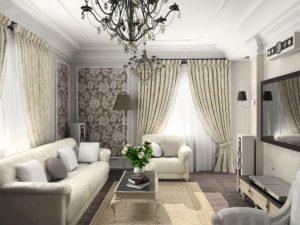 3. Floor Coverings:
Rugs can be easily moved, but wall-to-wall carpeting and glued linoleum tiles are typically fixtures and stay with the house. Always check the contract to confirm the status of these items.
4. Hardware:
Generally, items like doorknobs, bathroom fittings, and light switches are fixtures and remain. Trade fixtures, mainly used in businesses, can be removed. If the seller operates a home business, ensure agreements about specific items are in writing.
5. Flat-Screen TVs:
The status of flat-screen TVs can be ambiguous. If mounted on the wall with concealed wiring, they might be considered fixtures. However, due to their historical classification as personal property, it's essential to clarify in the contract whether they stay or go.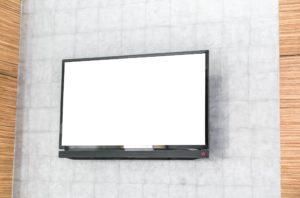 Get It In Writing With Help From A Real Estate Pro
In real estate, verbal agreements are insufficient. Always get everything in writing to avoid misunderstandings. Never make assumptions. When buying a home in Central Ohio, meticulous planning is key. Call or text the Rita Boswell Group at 614-830-9767, and let's turn your homeownership dreams into reality.
Browse Today's New Listings in Central Ohio