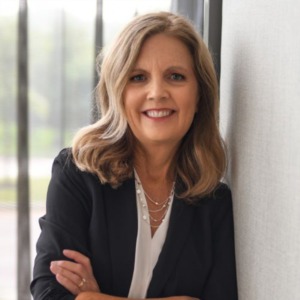 Columbus real estate is not only my job; it is my passion. It's an amazing feeling meeting new people...helping them face new challenges...guiding them through some of the most important transactions they'll have in their lives. I truly enjoy building strong relationships with my clients.
My Specialties:
While I'm always here to help you with any Columbus real estate needs, my specialties include:
Home Selling: As an experienced REALTOR, I have dialed in on the formula to sell Columbus homes fast for more with less stress. Whether you want to sell traditionally or get a fast cash offer, I have multiple strategies to help you reach your home selling goals.
Downsizing: Ready to live your best life? I love helping people downsize and find the home that best fits their changing needs.
Probate Solutions: If you're facing probate challenges, you don't have to go it alone. As a Certified Probate Expert, I'm here to guide you through the intricacies of the process.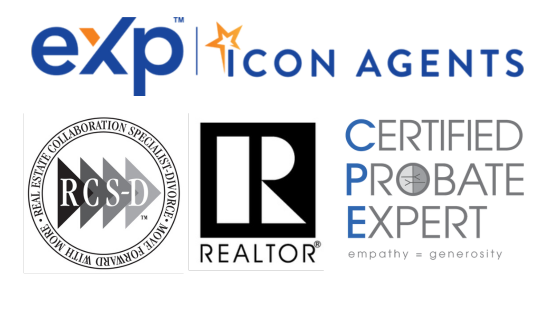 A True Columbus Expert
I am a lifelong Central Ohio resident, you could say I've got the Columbus Ohio territory down pretty well. I grew up in the Hilliard area, raised our three sons in Dublin, and currently reside in Lewis Center. 

With a background in Corporate America where I specialized in operations, I apply that quality to my real estate career. I believe in creating an efficient, drama-free, real estate experience for all my clients. 

I take pride in the fact that my clients communicate the same experience, "We felt as though we were Rita's only client."​ I truly believe "Every Client Counts."​