Rita did an outstanding job assisting us with the
selling our house
. I would highly recommend her! She was very helpful, involved, knowledgeable, responsive and kind. She knows the market and provided excellent guidance and suggestions to help expedite the sale of our property and maximize the value.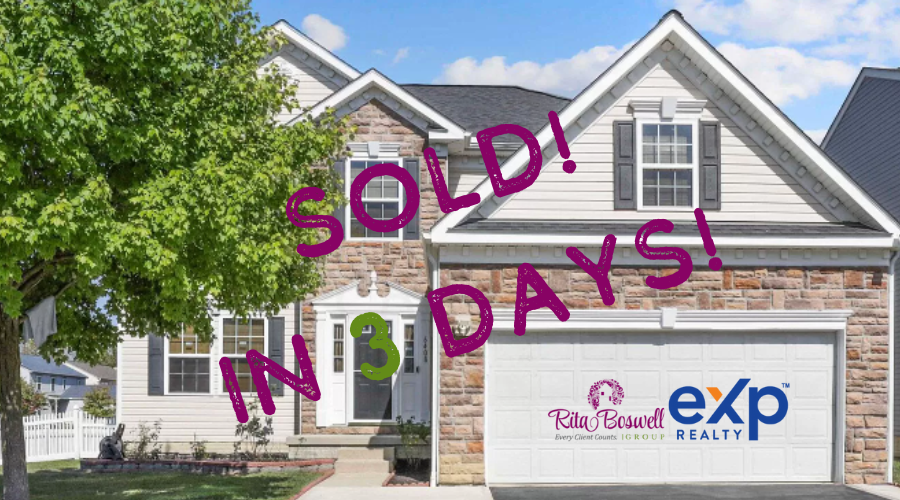 Guru Patel - Galloway OH Home Seller
Rita was such a pleasure to work with. She made the process of selling our condo completely stress-free. She is a fantastic realtor with extensive knowledge and experience. She was very responsive and did a wonderful job on our behalf. Thank you Rita!!!!!
Tracy Richter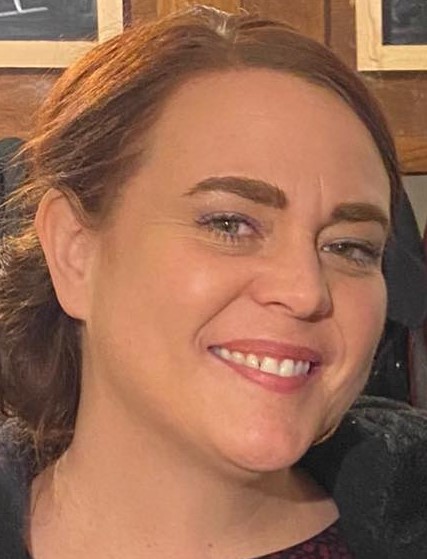 I have sold many homes, but never had a positive and stress-free experience until Rita. I am so grateful for the level of professionalism, compassion, and dedication that she exhibited, that I have been recommending her services to everyone I know. She is really a fantastic realtor and a wonderful person!"

"She is a stress-free, knowledgeable, honest compassionate and dedicated realtor. Loved my experience with her.
Amanda Ng
It is with great pleasure to say that Rita Boswell did a excellent job in finding the perfect home for my retirement years. She is very diligent and efficient and has been for over two years. I would highly recommend her if you are looking for your forever home. She's the best!
Linda Calverley
We closed today…!! It was an experience made easier through our realtor Rita Boswell, who smoothly handled the sale of our place in Grove City and the purchase of our new condo in Gahanna. Thanks, Rita for your close attention, patience, and for reducing out stress levels!!
Bob and Cheryl Booker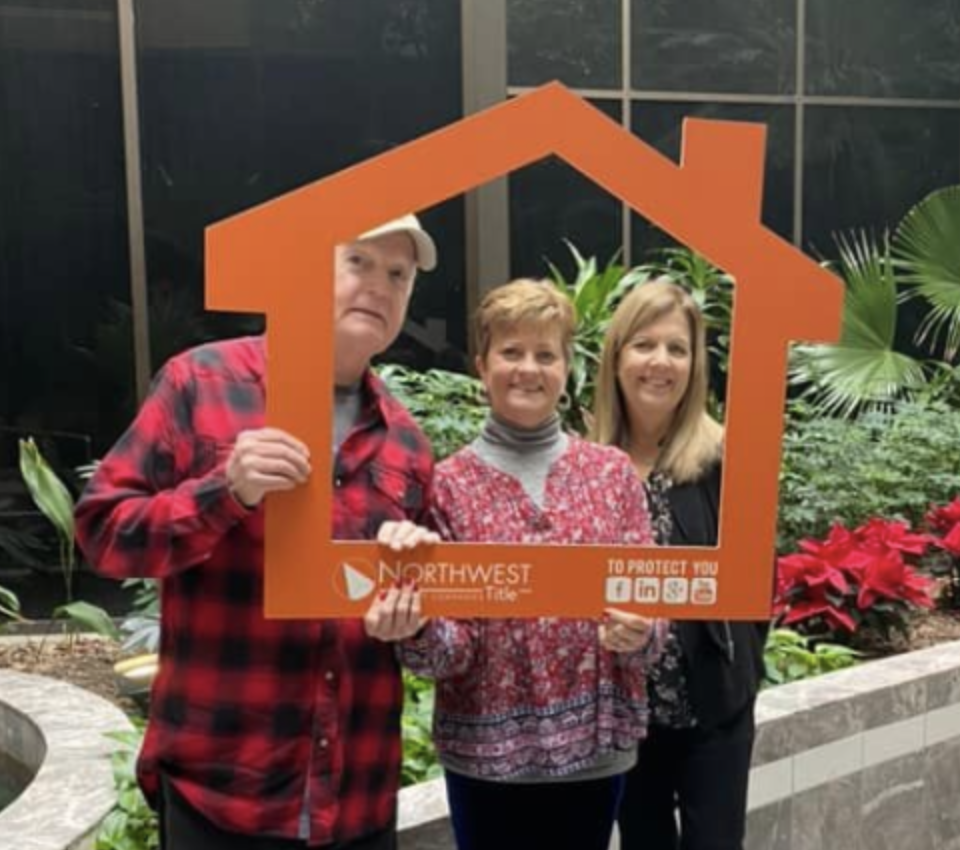 Rita was always very prompt in answering any requests for showings. Rita is very knowledgeable about different neighborhoods in the Columbus area and she was so helpful advising us on pricing, neighborhoods, functionality and design.

Rita was always very professional, friendly, and caring about our needs!

We highly recommend Rita Boswell as your next agent!
Sue and Mick Stokes
Rita was a great asset during our home purchase. She was friendly, responsive, organized and helped us secure our dream home. She handled a delicate situation with empathy and practicality. She's a pleasure to work with. We highly recommend Rita Boswell as your next agent!
Melissa Naiman & Chris Jones
Rita is very professional and knowledgeable. Helped me found the home I love and handle all challenges.
Wendy He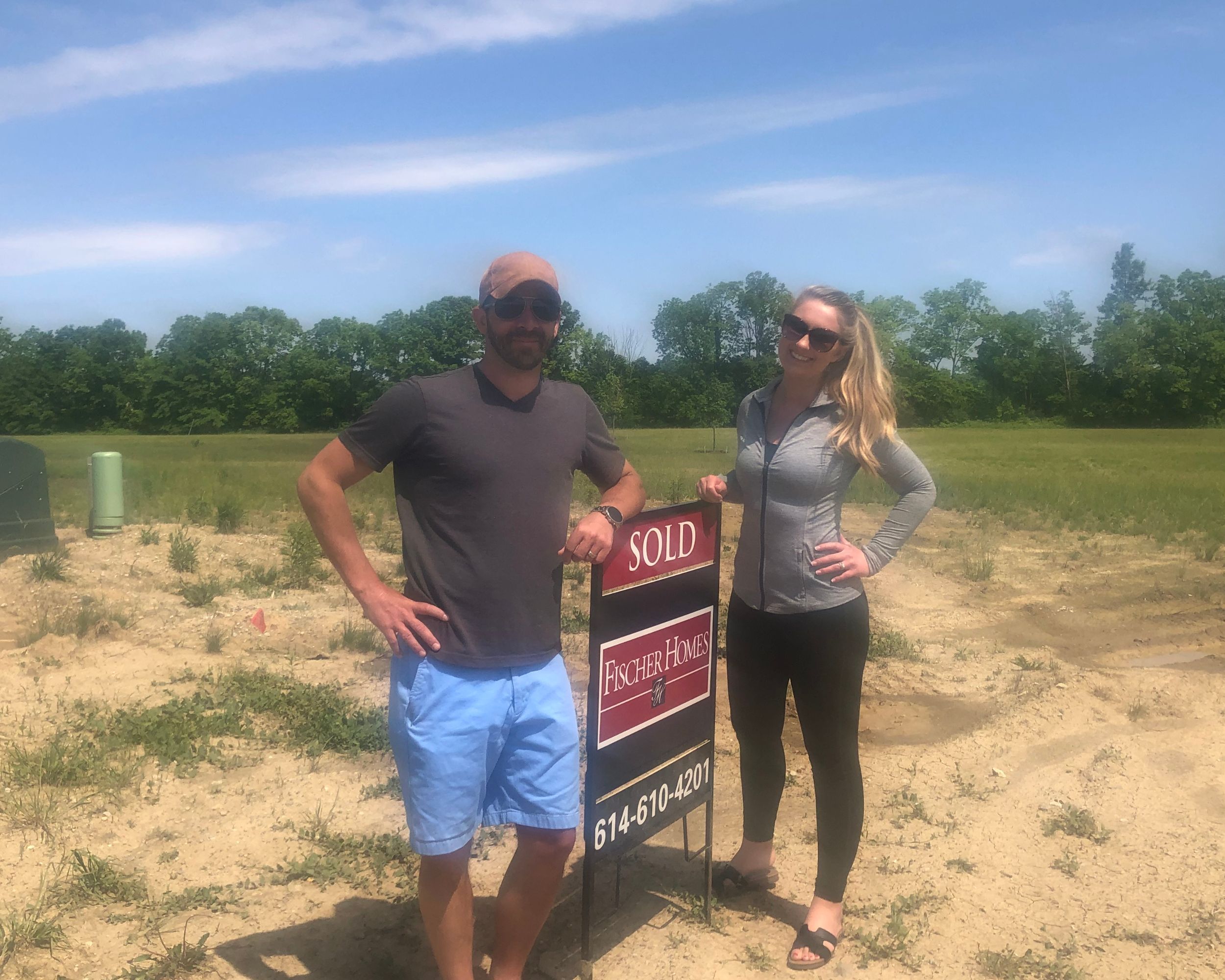 Rita took her time to learn about what we wanted out of a new house and brought us very good options. She makes the home-buying process fun and easy to understand. We appreciate the value that Rita brought with her experience, and found her personality very uplifting. We are SO excited with our new house and would recommend Rita to anyone looking or even thinking about a home purchase! Thank you Rita for all that you do!!!
Steve and Nicole Albanese
Rita helped us navigate through the purchase of our new home as well as the sale of our old home and we could not be happier with the very knowledgeable support, timely responses and for looking out for our best interest every step of the way. We have moved 6-7 times over the past 15 years and have had alot of experiences with realtors both good and bad so when we say that Rita is one of the best, we have a big data set to pull from. Thanks Rita!!!
Scott and Susan Greenwood
Rita is simply the BEST Realtor we have worked with in all our 40+ years of buying and selling homes.

We first contacted Rita a year ago when we were thinking of moving to the Columbus area, and finally decided to make the move. We contacted Rita on a Monday, met with her on Tuesday, and made and offer on a home that same day!! Rita stayed on top of the process and kept us in the loop during the complete buying experience, and has been there for us even after closing on our home. It was a delight working with Rita! We are so glad we found someone with her expertise, and will definitely keep her contact information to share with others!!

Her attention to detail, her instant responses, her local knowledge and experience make her our Super Realtor! I give Rita the highest recommendation! Thank you Rita!!
Bob and Tina Osenga
Rita was awesome, and I couldn't recommend her enough! She was very organized, professional, and great at communicating. We had many questions throughout the process of buying and selling our home, and Rita was very knowledgeable and always answered quickly. She also recommended a number of different professionals throughout the process (lender, inspector, etc), and all of them were great as well. We will definitely be using Rita for all future home sales and would recommend her to anyone looking for a realtor!
Kevin & Jill Muetzel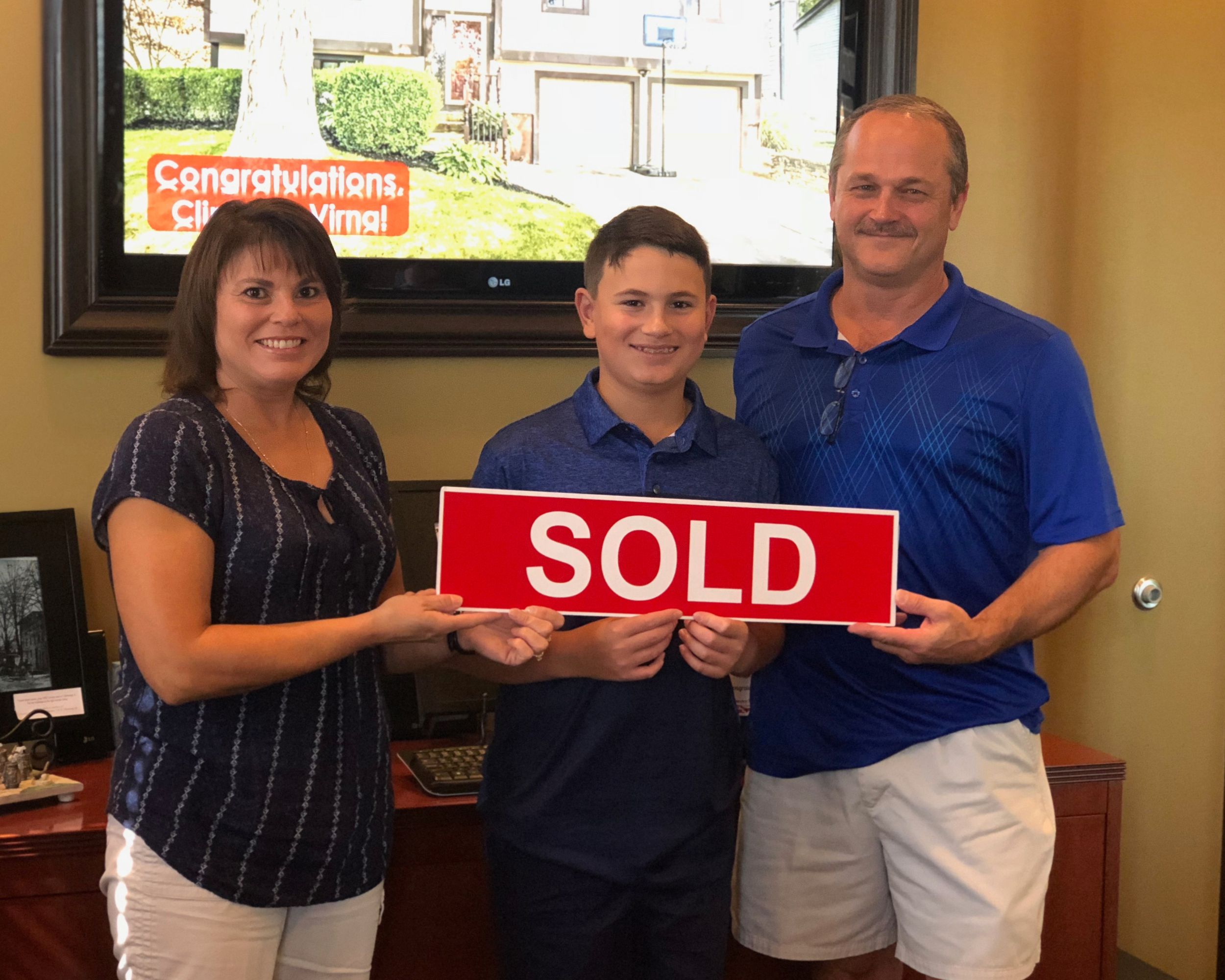 Best realtor in the business! Rita is very knowledgeable of the central Ohio area and always made it a point to show us homes with elements we were looking for. Externally patient and always approachable. We used Rita to purchase and sell our properties. She listed our home and it was sold within 24 hours, I can't even begin to emphasize how much stress she was able to lower with her caring and warm personality. We will always use Rita to buy or sell property. I highly recommend her and have done so to our friends.
Clint and Virna Byington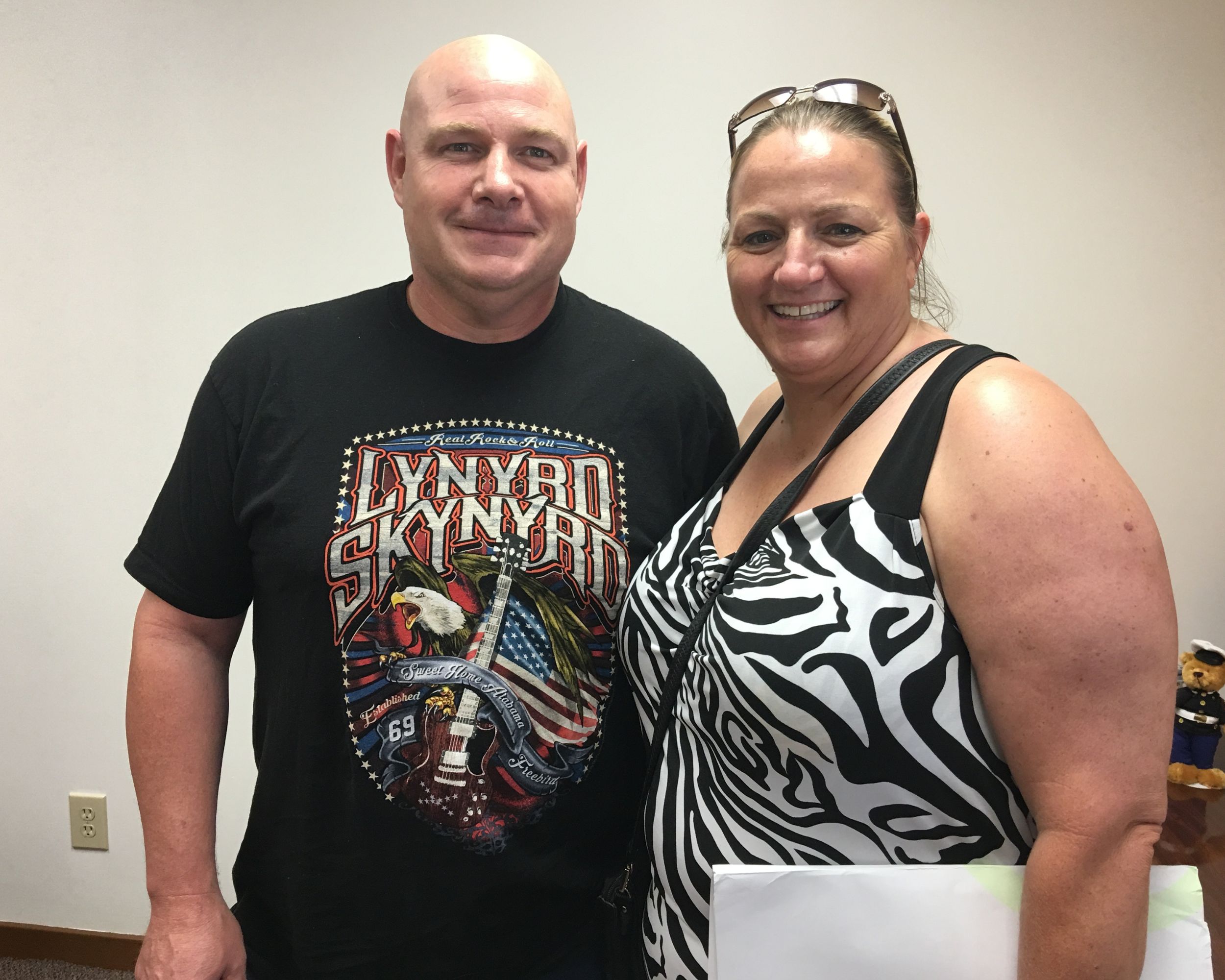 Are you considering hiring a realtor to sell or purchase a home? You probably have that one friend with a real estate license but might feel reluctant to put your friendship in that situation. My suggestion, you hire Rita Boswell!! She is top at what she does. We have used her not only for the short sale of our home but several years later the purchase of our existing home. Hopefully, you will never have to do a short sale on a home but, let me tell you, she really earned her money. Her attention to detail, knowledge of the short sale process, as well as caring and compassionate customer service skills make her an amazing real estate agent. In the purchase of our new home, she didn't just tell us to look online and let her know if we find something. She has been active in the business for a long time and has networked and has established great connections. She let other agents know that what we were looking for and let us know about new properties that were getting ready to be open for showings and provided us with the information so we could be first to get a look. She paid attention to what we were looking for and didn't just find any home but found homes that met our needs. This was 4 yrs ago. Do you know she still maintains contact with us? Not just with group mass emailing but also by reaching out to me to let me know the current value of our home should we be interested in selling. What are you waiting for? Give her a call or email.
John and Katherine Mielke
Rita has helped me buy and sell my homes over the past 10 years or so, and there is absolutely no one I would trust more! Complete professional who understands the business, but is also responsive, caring, empathetic, and advocates tirelessly for her clients.
Rachel Bellas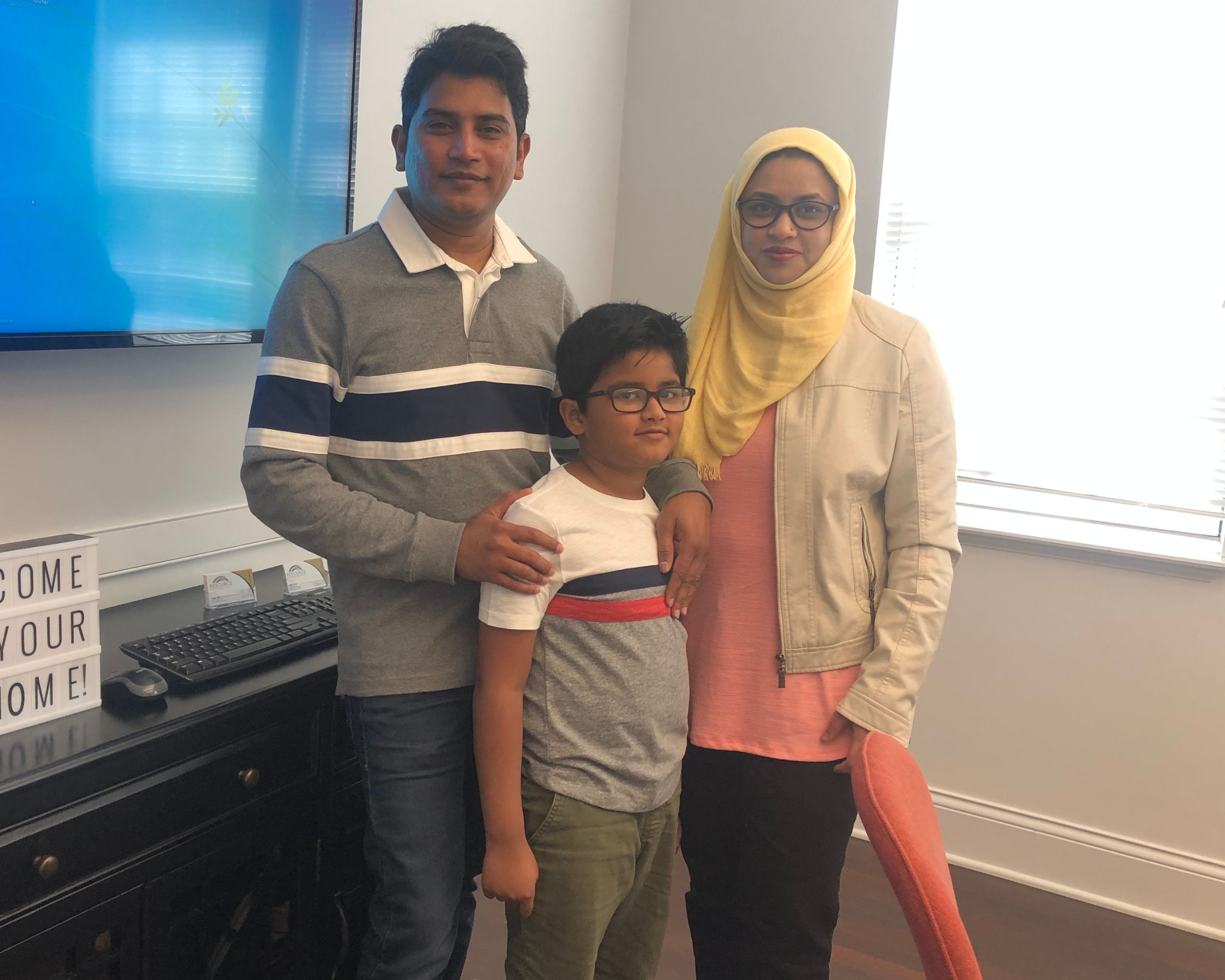 Rita is very professional person. She guided us very patiently and provided lot of information about homeowners responsibilities. I highly recommend her for honest and prompt service.
Asif and Reshma Fine
Rita was very responsive to our questions! She provided prompt and helpful feedback. She was generous with her time and expertise. Rita was amicable and easy to work with.
Adele Weiss
By far the best realtor in Central Ohio. You buy peace of mind when Rita is your selling or buying agent. He have used Rita Boswell to sell our home – took about 24 hours to sell and she was great throughout the process. Shes experienced, extremely responsive, and will work to ensure your 100% satisfaction.
Ghazwan Khairi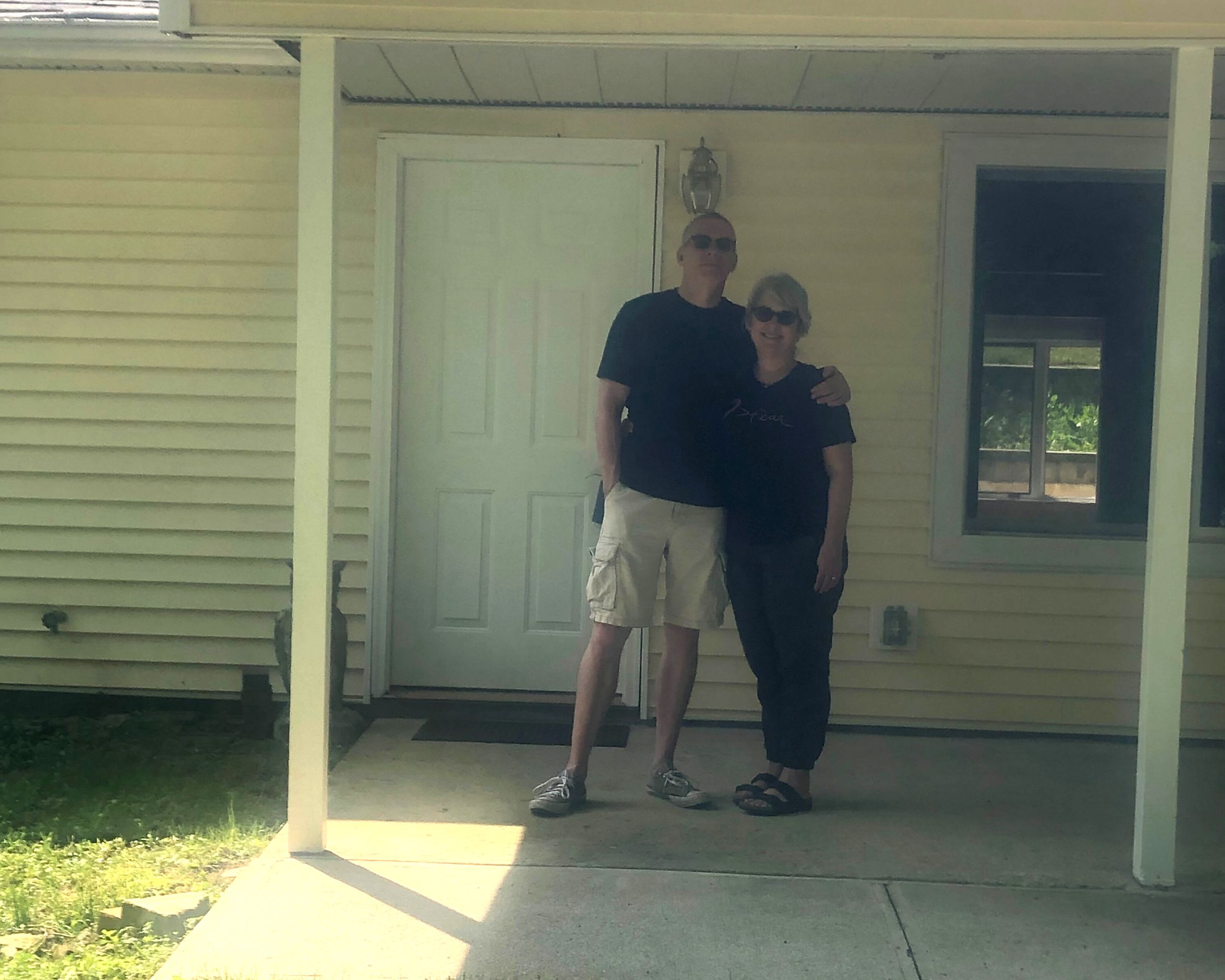 Rita was a joy to work with. She was very patient with us as we were learning about the area and what we wanted in a home. She listened to our requests and only showed us homes that were within our guidelines. She was very responsive and helpful as we navigated our first home buying experience. We highly recommend Rita!
Bob and Alissa Hand
Rita was really great to work with. We sold our home in Ohio while we were in South Carolina. Rita helped coordinate vendors, made great suggestions and just in general was a pleasure to work with. My wife Renee and I would recommend you speak with her about buying or selling your next home.
Ron & Renee Edgington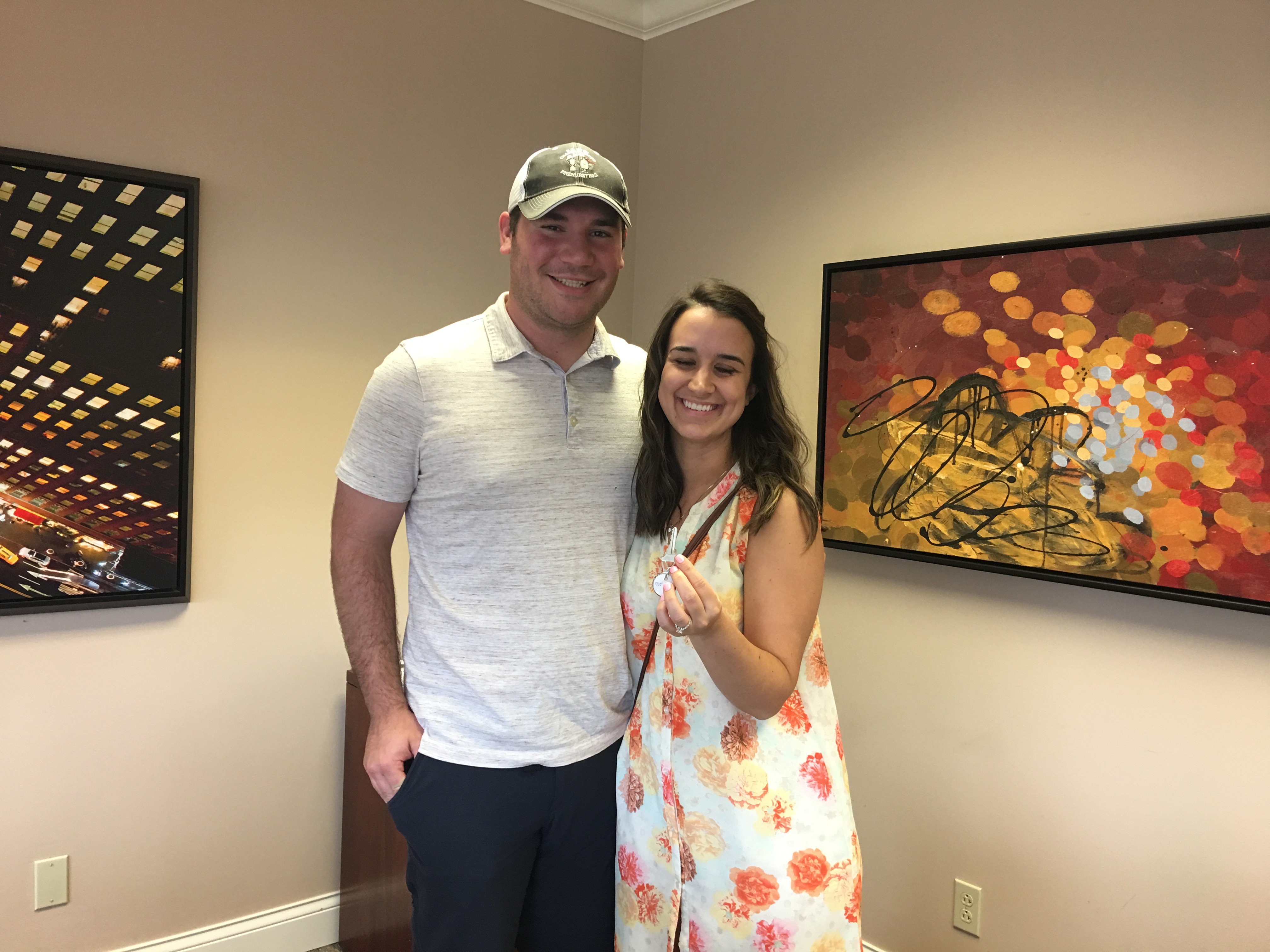 Our family has used Rita as a realtor for many years. I think in total she has helped our family sell two properties and buy six! She is very easy to work with and very flexible. She made a stressful process much easier for us and for that we are very appreciative! Thank you Rita!
Michael and Abbey Boals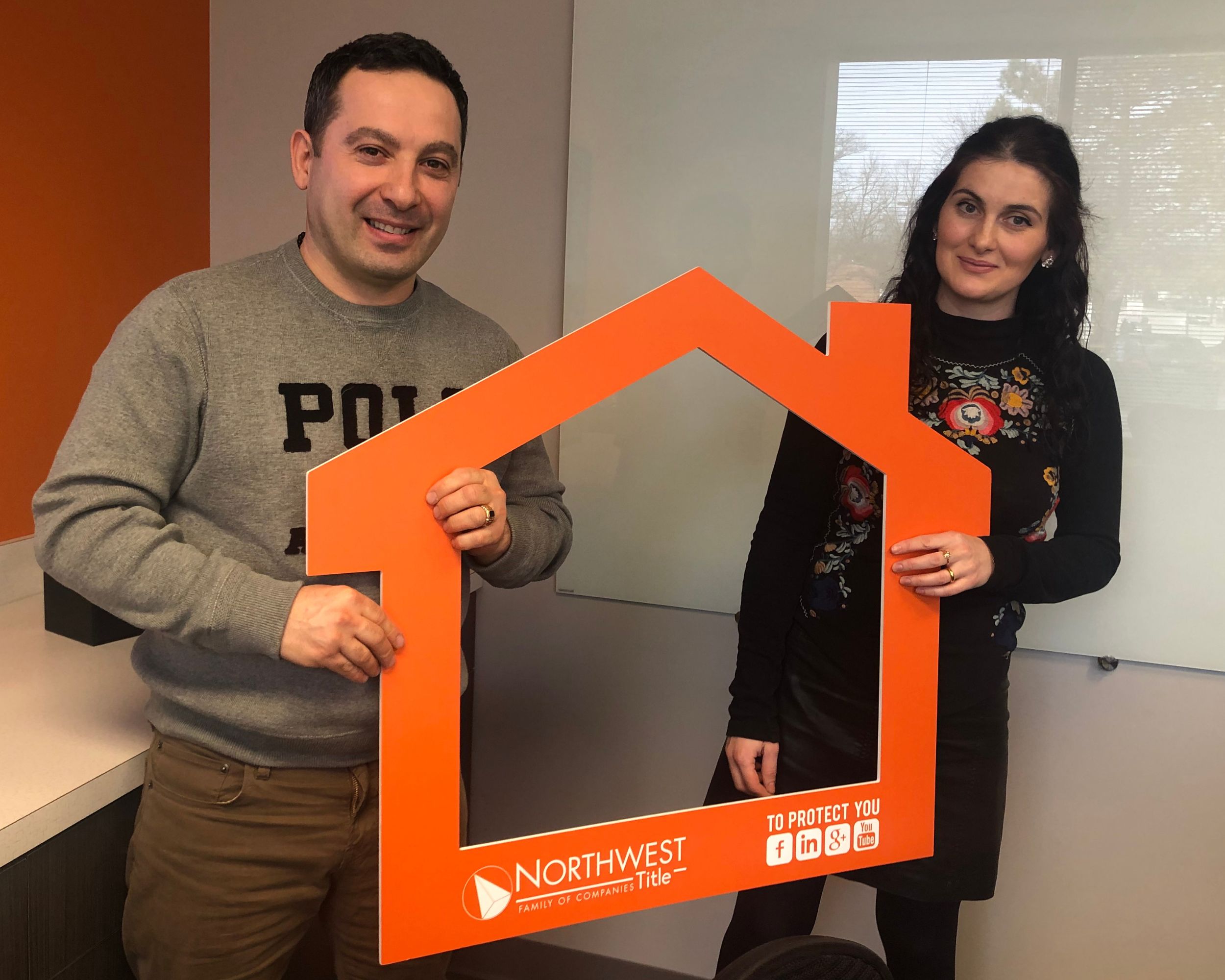 Having a good realtor is key to how your experience will be when you buy or sell…Rita Boswell should be your choice! She was so generous and patient with us in our home search, did a great job helping us get our first house, she was always available when we needed.
Lasha Kvavadze
Rita did a great job helping us get our first house. Anything she didn't know when we asked, she dug into and got the answers back to us. Hands down my favorite part of working with Rita was her constant availability. Even over the holidays when we had concerns she got right back to us. If you value communication in a realtor then Rita is definitely your best option.
Mariah and Trevor Benson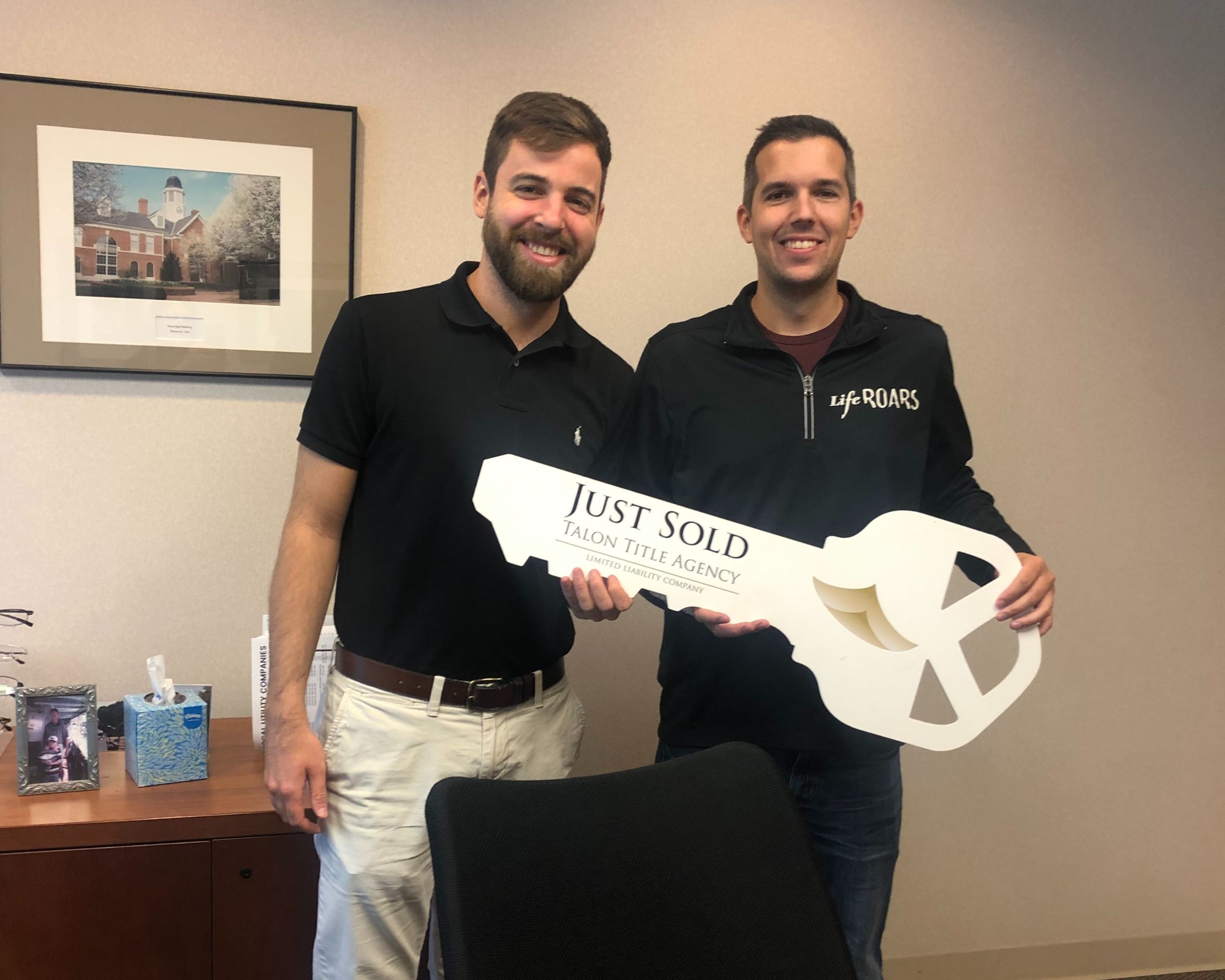 Working with the Rita Boswell Group was a completely fantastic experience. Rita made me feel like I was always her top priority and was available to answer my questions and discuss options as needed.

Rita provided me with the knowledge needed to confidently sell my home for the best possible price and with the terms. The entire home selling experience was smooth and quick as she was able to market my home and get it into contract in just 3 days.

Rita offered her immense home buying experience to me as we began the home search and kept me updated on houses as they came onto the market. She was able to get us into see potential homes quickly and when it came time to put in an offer she guided me into making the most competitive and fair offer possible. Rita's communication skills are second to none and her ability to navigate the home buying/selling market made the process enjoyable and fun.

I look forward to the next time I get to work with the Rita Boswell Group.
Jordan Moore
Rita, was very knowledgeable, helpful, personable and kept the home buying process in perspective. She was low pressure and held my best interest above everything. I would ask Rita to represent me in any future real estates ventures.
Michael Craycraft
Rita made the whole process of buying my condo an amazing experience for me. It was completely stress-free. Rita took care of everything that needed to be done and
I got exact simple instructions
for the few steps that had to be done by me. She always responds timely, even now, that I want to have some work done in my condo and need recommendations for trusted contractors. It took me some time to figure out the right place for me, but Rita was very patient, listening with close attention to my needs and answering all my questions honestly. She was very responsive to all my requests for showing, even those at the last moment. I truly felt, and still do, that I am in good hands. Thank you, Rita, for all your help!
Iglika Vikingstad